The Northern California AAPM Chapter 2019 Young Investigators Symposium will be held on Friday, May 31st 2019, at University of California, Berkeley, Hearst Memorial Mining Building 209.
Winners of the 2019 Young Investigator's Symposium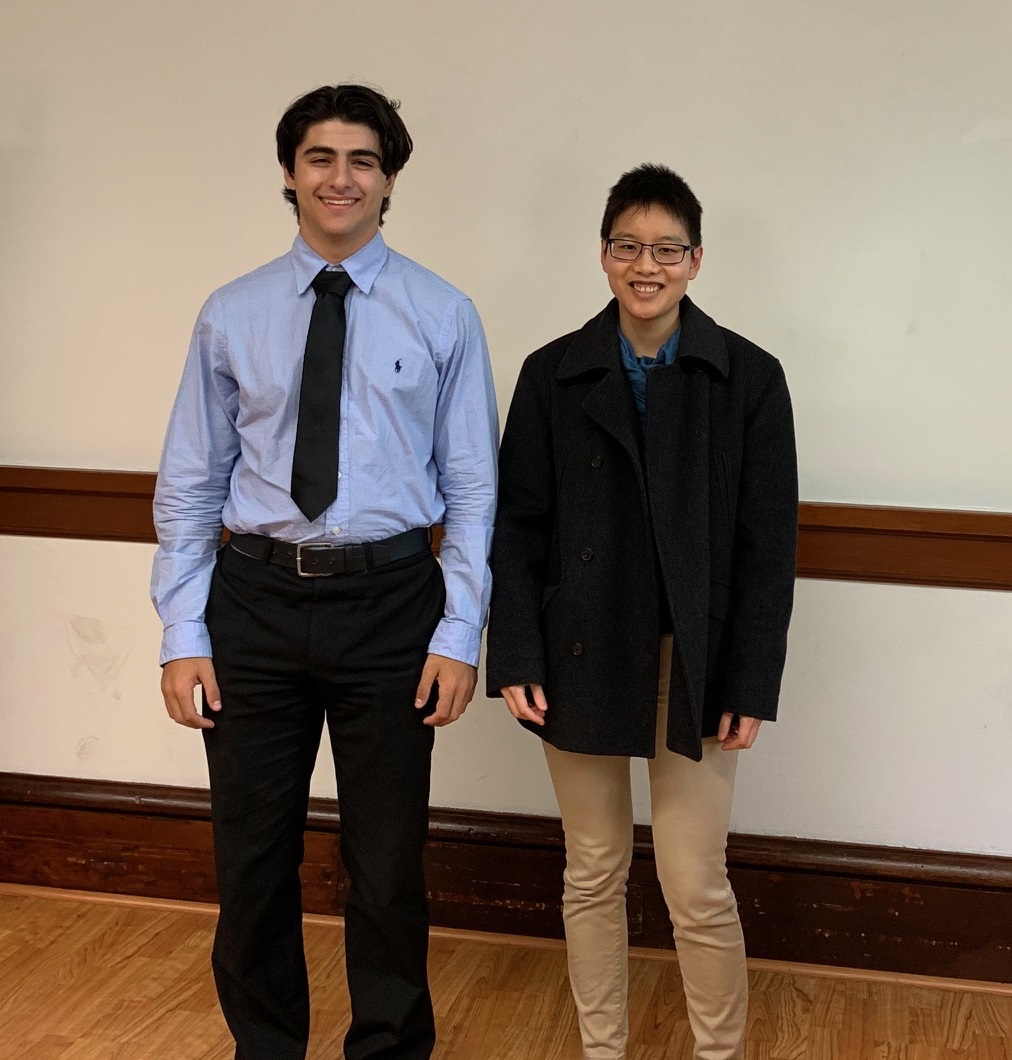 Graduate/Undergrad Student Awardees
Sergey Gasparyan (2nd place) & Xinyi Zhou (1st place)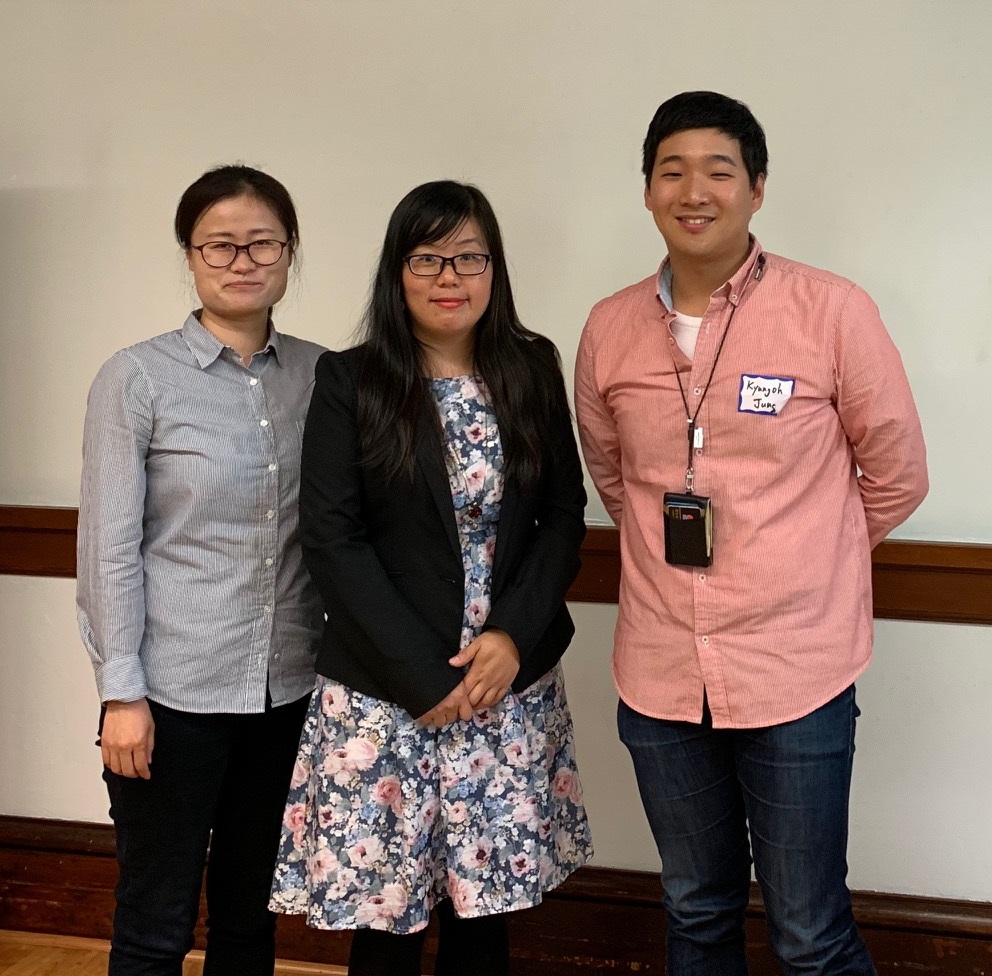 Post-Doctoral Awardees
Drs. Qian Wang, Jing Tang & Kyung Oh
(1st thru 3rd place from left to right)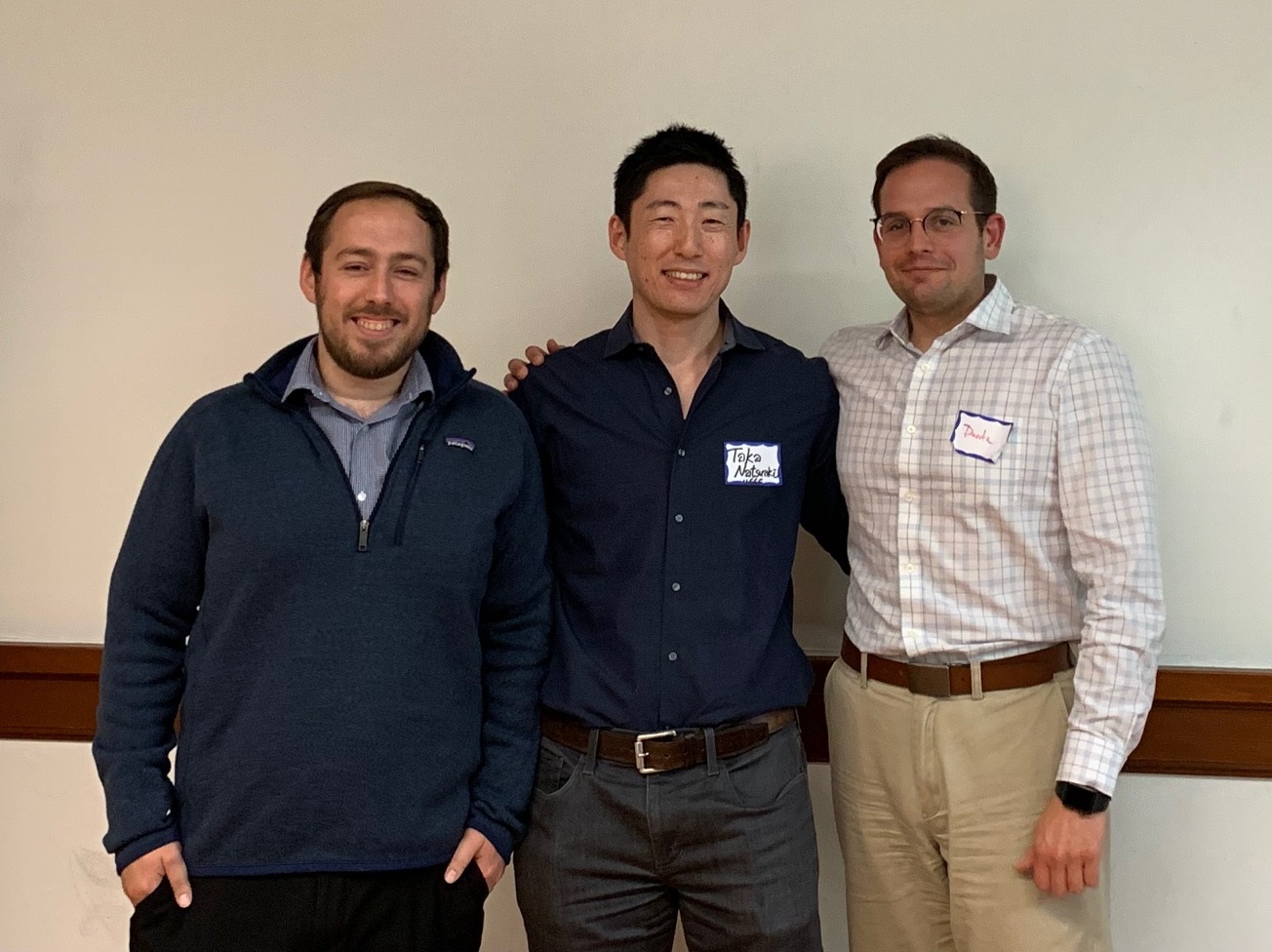 Medical Physics Residents Awardees
Drs. Alon Witztum, Yutaka Natsuaki & Dante Capal
(1st thru 3rd place from left to right)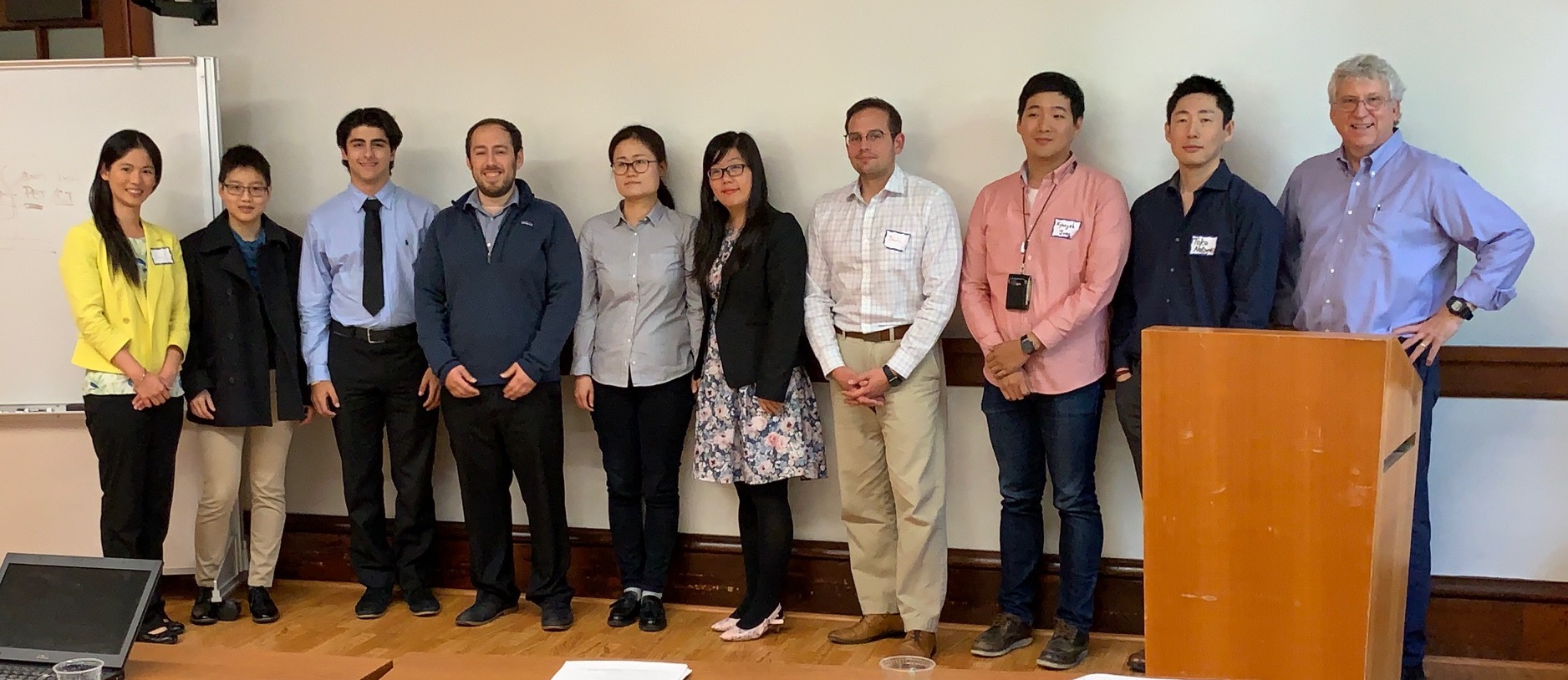 All YI Symposium Winners
Click here to view meeting flyer.
Click here to view meeting agenda and abstracts.
Students, Postdocs, and Residents Present on Radiological Sciences, Radiation Oncology & Biomedical Engineering
Participating Institutions:
Lawrence Berkeley National Laboratory, Stanford University, UC Berkeley, UC Davis, UC Merced, and UC San Francisco
Program Director: Stan Benedict
In addition to the traditional 3 presenters from each institution this year we introduce the 3-Min SLAM Competition – Winner to present at the annual meeting in San Antonio, TX. SLAM Presenters have 3 minutes to give the "what, how, and why" of their research and convince a panel of non-scientist judges that their work is impactful and important.
Admission is FREE for all attendees, including non-presenters. Top presentations will receive a monetary award.
Register Online
5/15/2019 1:36:36 AM