Stay tuned for more information on our upcoming 2015 Annual Fall Meeting to be held at the Embassy Suites in Pleasant Hill in November....
Read more...


Our Annual Young Investigators Symposium of Medical Physics Research and Development was held on May 29th 2015 at the University of California, Berkeley campus.
Read more...



Read more...



Read more...


Submitted by Donald Hess, SFBA Chapter Representative
Read more...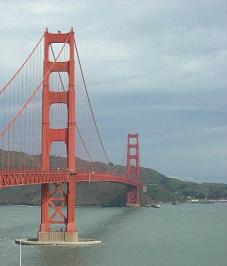 The site is updated periodically - check back soon. Please contact Julian or Stan (Chapter Officers) with any comments you may have. To return to main AAPM webpage: http://aapm.org/
Read more...


Administrator